Scripture: 2 Corinthians 5:17
Introduction
Today we are going to explore ways to make improvements in our lives: physically, emotionally and spiritually. We will learn how and why we need to be willing to make a difference in our lives through change. Most important, be gentle and kind to yourself!
Program Idea
From Pinterest find charts, recipes and programs to promote clean healthy eating (Whole 30, Paleo, Weight Watchers). Following are some Internet sites: http://www.purewow.com/food/clean-eating-week-recipe-list?utm_source=pinterest&utm_medium=social&crlt.pid=camp.m2S8tcuQQEDJ
Physical exercise: http://happygirlsaretheprettiest.me/workout-wednesday-beginner-at-home-workout/
Emotional wellness: http://moderndayms.com/2014/12/eight-dimensions-wellness/
Spiritual wellness: http://arabahjoy.com/promises/
Speakers
Nutritionists
Invite a speaker from a nutrition program to discuss healthy eating.
Share the importance of exercise
Teach some simple exercises that everyone can do, including armchair exercise. Check the Internet for suggestions. You can also find videos on YouTube with easy instructions.
Refreshments
Serve a veggie tray, fresh fruit tray, hummus and "healthy" dip options. Check Pinterest for other healthy snacks. Drinking sufficient water is essential for your health and weight loss. Serve water with cucumbers or citrus.
Decorations
Decorate using encouraging words and ideas. You can find suitable sayings, including Scripture verses on Pinterest.
Craft Idea
Make encouraging word frames. Purchase 8×10 frames with glass from a dollar store. Replace the picture with scrapbook paper. Dry erase markers can be used to write words that will encourage the woman as they adjust to needed changes in their lives.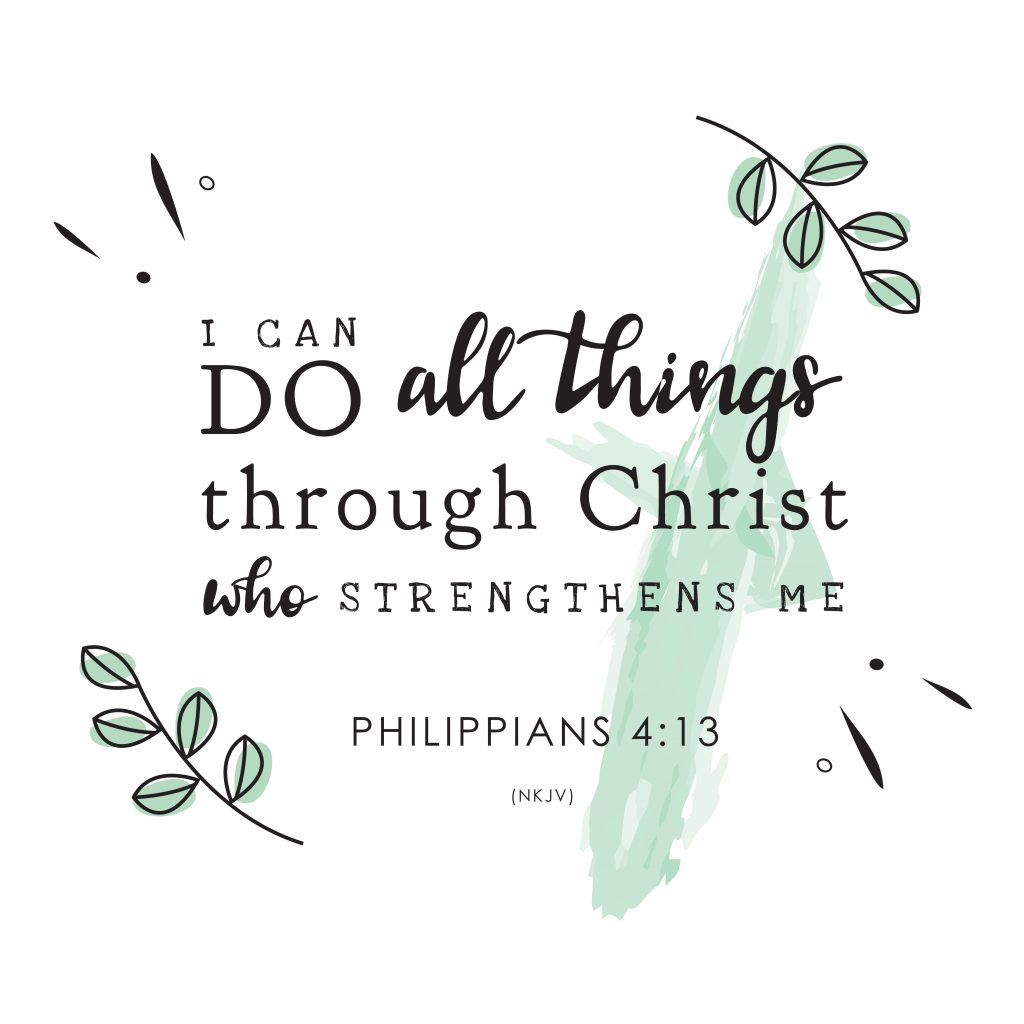 Music
https://youtu.be/xUT4trsrBCw Micah Tyler "I Wanna Be Different"
https://youtu.be/sQTnREEtuNk Zach Williams "Fear is a Liar"
https://youtu.be/kzI_NpWnaLI Francesca Battistella "Breakup Song"
https://youtu.be/oZvKJl1kK8g Lauren Daigle "You Say"
Be Different
"This means that anyone who belongs to Christ has become a new person. The old life is gone; a new life has begun!" (2 Cor. 5:17, NLT).
Micah Tyler came out with a new song in 2018 called "Different." You can find a video of this song on YouTube. The chorus says:
I wanna be different
I wanna be changed
'Til all of me is gone
And all that remains
Is a fire so bright
The whole world can see
That there's something different
So come and be different in me
When I played this song one Sunday, I discovered many people perceived it was a battle cry. They were stuck! Life had become more of the same old stuff every day; they had no idea how to start a process of change.
Change is hard. It's scary and sometimes very challenging. There is a whole rash of songs basically saying just that: "The Breakup Song," "Fear is a Liar," "You Say" and "Different." Consider also General John Gowan's song, "Dare to Be Different." When Paul speaks in 2 Corinthians 5:17 he's stating a fact. We are new! With the newness comes possibility. Who does God want me to be? What does He want me to change? What do I need to change to be a better witness for Him? When we step out in faith, knowing He will lead us, things get interesting. Suddenly, we don't realize it but we've changed. What if we made the decision to change on purpose?
The most important part of change is to start! You can't just decide, this is it and change everything all at once. If it is to change your physical body through exercise or eating healthy—just start. Take a walk after lunch; change one thing in your diet. You may have joined the gym and you've decided that you're going to go every single day. But then life happens and you don't do it. Yeah, you've just set yourself up for failure. Instead, start by going just one day or simply taking a walk around your neighborhood. You want to grow spiritually, so you decide you are going to memorize the entire New Testament starting with Matthew. However, when you try to muddle through the genealogy of Jesus—you know you're done. Instead, look at your favorite book of the Bible (mine is Philippians) and start with short passages. Memorize it, but at the same time dig deep—study to find what lesson God wants to teach you. Do as King David says in Psalms 119, "Your Word I have hidden in my heart that I might not sin against you" (verse 11).
Maybe the change you need is to learn something new. Take a class from a local college. Sign up for something fun, possibly ballroom dancing. Maybe you will discover that you don't have two left feet. What have you always wanted to do and yet have let something stop you? Make positive changes so that you can claim "through Christ I have become a new creature." Today is the day—go for it!