Introduction
The idea of this program is to decorate the homes of those individuals who are confined to their homes and can no longer decorate for Christmas.
Program Outline
Welcome
Opening Prayer
Devotional – "Dwell in My House"
Pot Luck Lunch
Blessing Stations
Depart for Operation Blessing
Blessing Stations
Activity—Set up three blessing stations throughout the meeting room.
Station #1—Invite the women to send Christmas cards with encouraging notes to individuals who are shut in. Have available a list of those who would appreciate a card. The women may also be aware of additional individuals to whom the cards could be sent.
Station#2—Operation Blessing Boxes
Ask the women to assemble blessing boxes consisting of bottled water, candy canes, hot chocolate mixes, The War Cry, socks, small tabletop trees, garland and lights to decorate the tree.
Station #3—Ribbon Christmas Trees
Invite the women to make Christmas trees using scrap ribbon.
Supplies Needed:
Straight sticks (6″ in length) or cinnamon sticks
Ribbons(cut into 9–inch strips)
Hot glue gun
Twine
Scissors
For directions and photos of this project check the website: https://www.firefliesandmudpies.com/scrap-ribbon-tree-ornaments. The Internet also has instructions for other types of ribbon Christmas trees.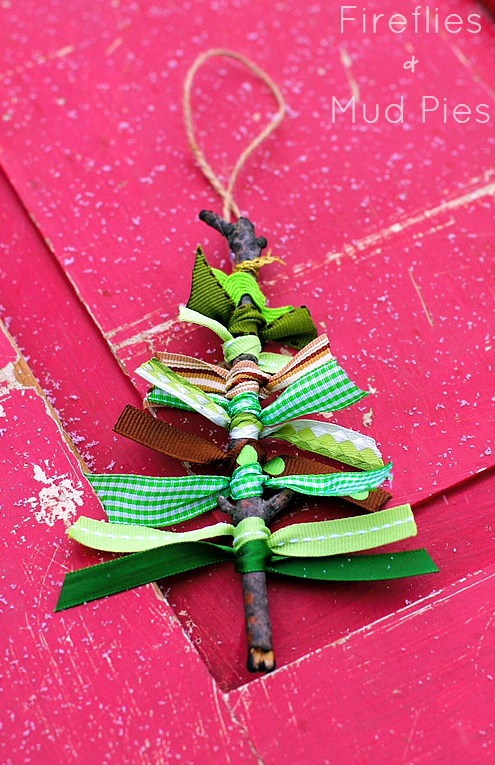 Dwell in My House
I love this time of year. It's Christmas and there is a lot to do in my house to get ready for the celebration. There are presents to buy, menus to put together and decorations to display. We love to open our home to family and friends so that they can enjoy the holiday season with us. How many of you love having people over to your home? How do you get ready for the holidays? For some of you it may seem overwhelming and for others it's a labor of joy. I love the quote, "Don't just count your blessings. Be the blessing other people count on." We receive a blessing when you can be a blessing to someone else.
In Psalm 27:4 we see David's great desire to simply worship God. He declares, "The one thing I seek the most is to live in the house of the Lord all the days of my life." Some commentators think that David may be referencing the tabernacle in Gibeon, which he had put up to house the Ark of the Covenant. Others think that David may have used the word to mean the presence of the Lord—being with him every day. Either way, he was expressing that his greatest desire was to live in God's presence each day of his life. He longed to be close to the Lord and by dwelling in His house he truly felt at home. When we worship on a Sunday we are in the house of the Lord. Here we can find comfort and contentment, like being at home. In God's house all are loved and welcomed. But we can also live in His presence every day even when we are not in a physical place of worship. God desires that we live in His presence no matter where we are or what we are doing. David wanted to experience every good and perfect thing that came from God the Father, all of the beauty and joy that comes when he was in relationship with the King. As we prepare for the coming of the newborn King, more than ever the Lord wants us to enter in, to worship, to lift Him up and share the good news of His love.
Let's Pray
God we thank you for Your Son Jesus. We thank You that no matter where we are, we can dwell with You and worship at Your feet. I pray that during this season we would not forget to spend time with You. I pray that as You have showered Your love on us, we would share that love with our family, friends and the less fortunate. Be with us as we go and visit hurting people today. May they feel Your love and care through our actions. In Jesus' name we pray. Amen.